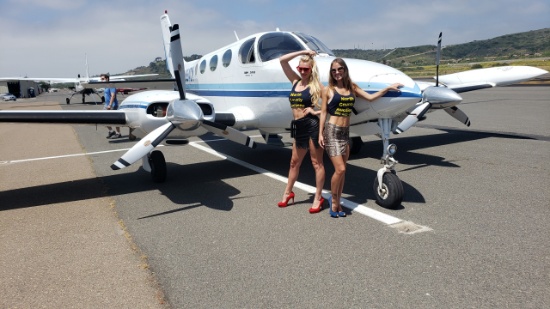 1979 Cessna 340A 4225 hours on Airframe
Bidding ends Sunday, July 12, 2020 | 6:15 PM Pacific
until bidding ends.

1979 Cessna 340A 4225 hours on Airframe
Bidding ends Sunday, July 12, 2020 | 6:15 PM Pacific
Description
Low 5% buyers premium. Engines are Ram IV 325 hp upgrades. Currently flying - in use. Right Engine 1271.7 hours, Left Engine 236,2 hours as of Annual Inspection dated October 10th 2019.  Needs AC repaired. Currenlty in use.  Wire transfer will be the only form of payment that will be accepted.  We will deduct reasonable wire fee from the purchase price. Please inspect.