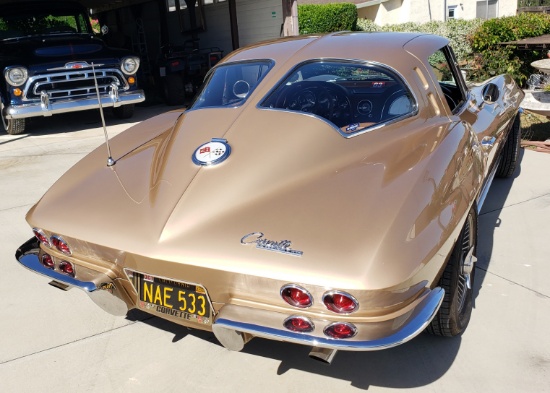 Lots start closing Sunday, July 19
6:15 PM Pacific
Escondido, CA
1963 Corvette Split Window, 1956 Belair Nomad, 1938 Chevy 5 Window Master Couple, 1961 Corvair Rampside Pickup, 1955 Bel Air Chevrolet Convertible, 2006 Ford F750 Supertruck To get upcoming...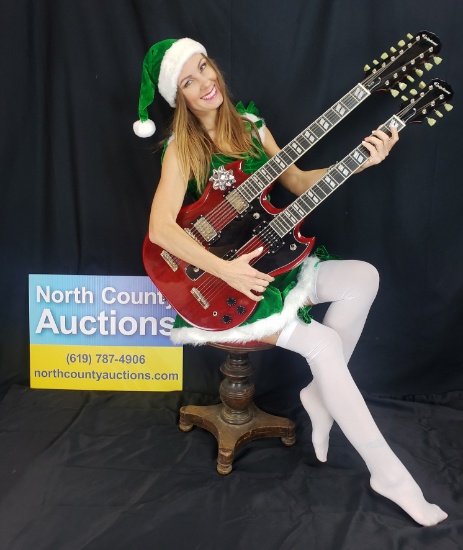 Lots start closing Wednesday, July 22
6:15 PM Pacific
Escondido, CA
Amazing no reserve finds! Coronado Actress Estate, Coins, Stamps, Antiques, Occult, Cowboy, Artwork, Oddities. To get upcoming auctions, text ncauctions to 77222. Email or text with questions...